About Me - Sebastian Holstein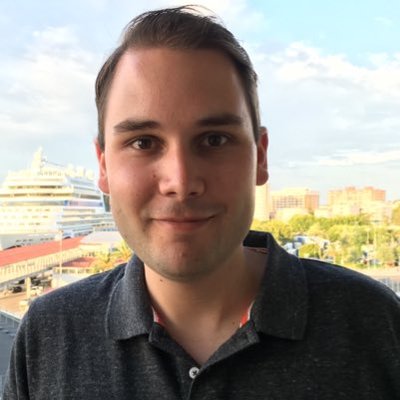 Hi! I'm Sebastian Holstein. I'm a Software Engineer based in Hamm, Germany.
My projects
Here are some projects I'm working or have worked on in the past:
Talks & Articles
Contact me
You can contact me via Twitter @Sebholstein (DMs are open) or shoot me a mail.